It finally feels like Spring here and I think a lot of that is because of Easter. And because of the warmer albeit moderately rainy weather.
I love Spring - it makes me feel motivated to get things done around the house, pick more colorful clothes from my closet, and just feels like a fresh start.
EH seems to feel the same - he's been working in the yard trying to conquer some weeds before the grass comes in. So on Saturday, we ventured to Cantrell Gardens.

Here were some of my favorites from walking around.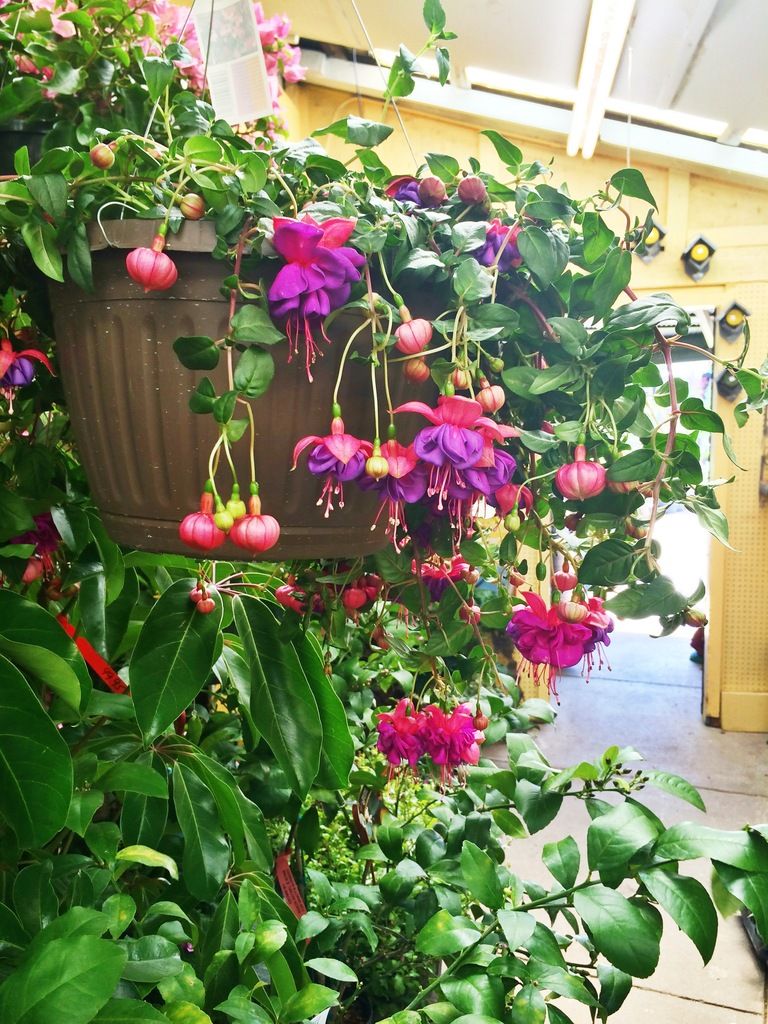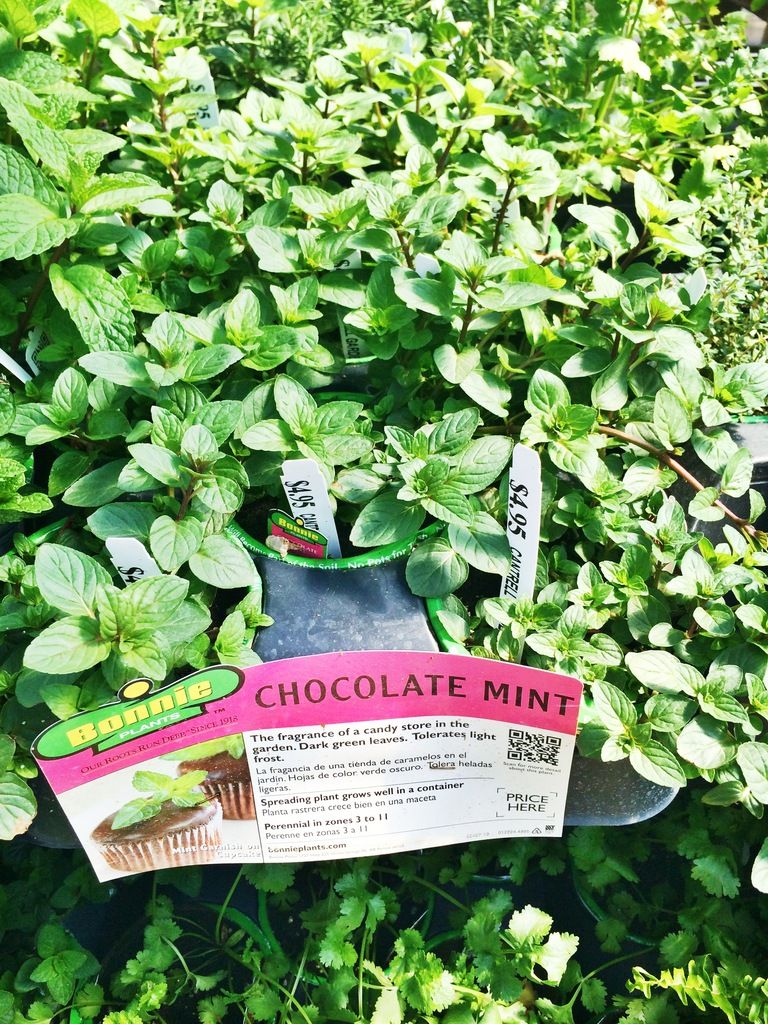 I've been talking about this Chocolate Mint for days now - I think I need this in my yard.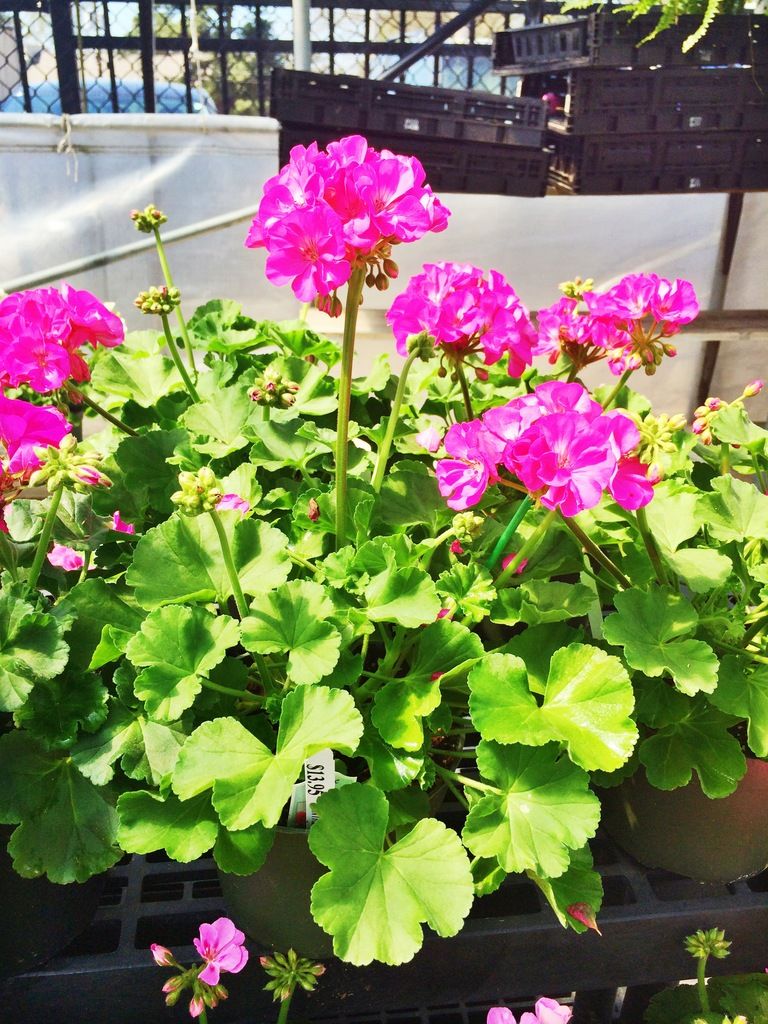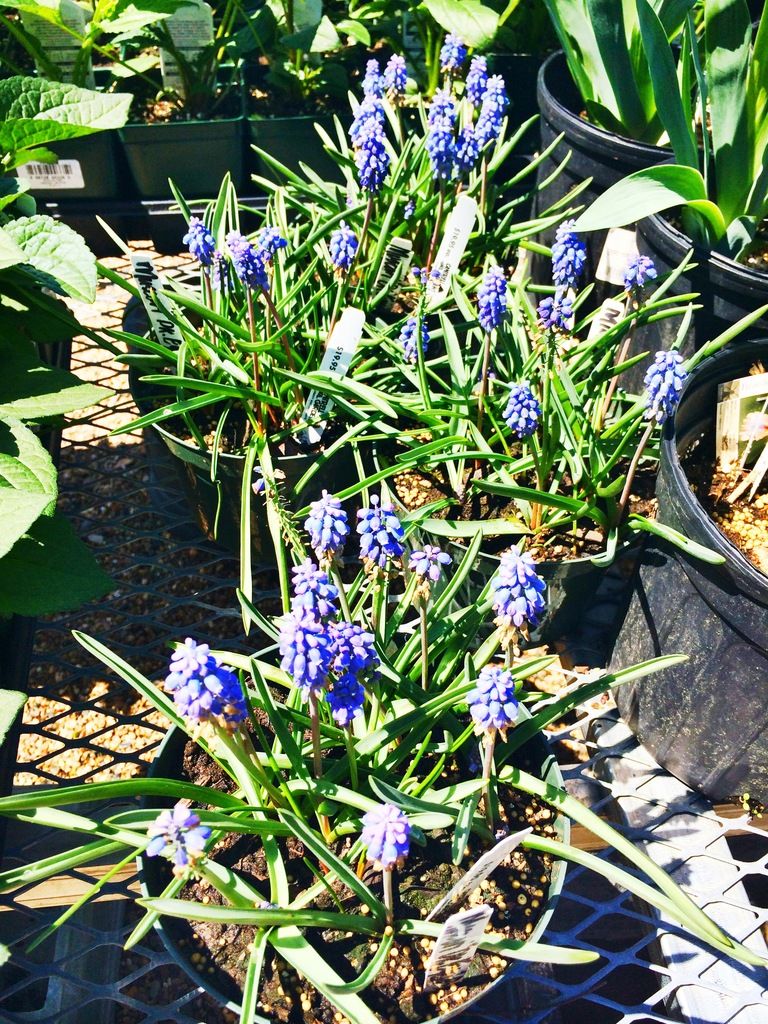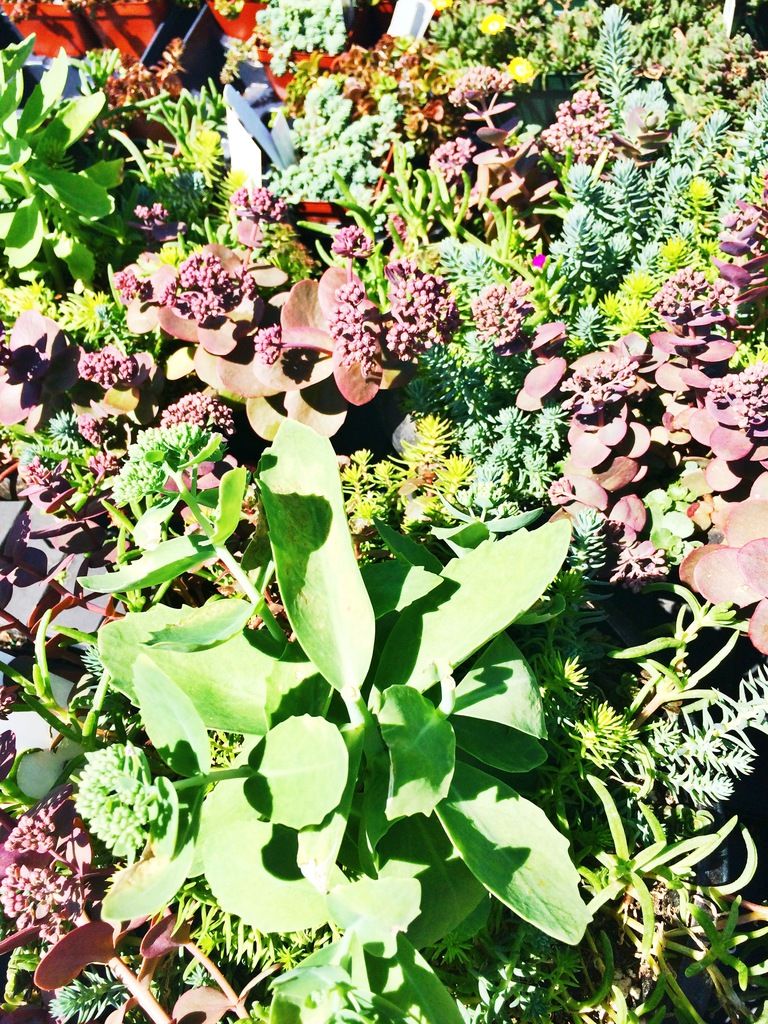 I'm a sucker for succulents!
Easter Sunday we met one side of the family for lunch. I love Easter - great food, spending time with family, and fun Easter dresses. EH and I even made little baskets for our nieces - though I think it was more for me than them!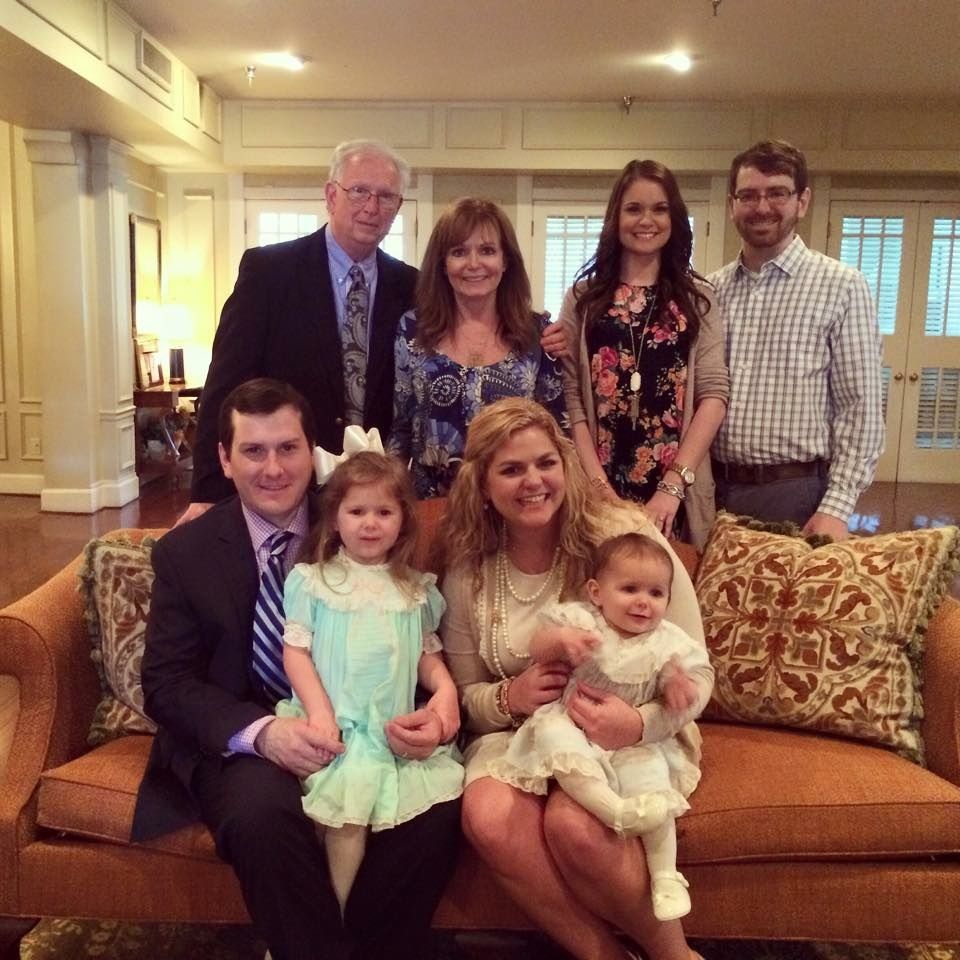 After coming home Sunday afternoon, it was fun to see what had blossomed in our back yard!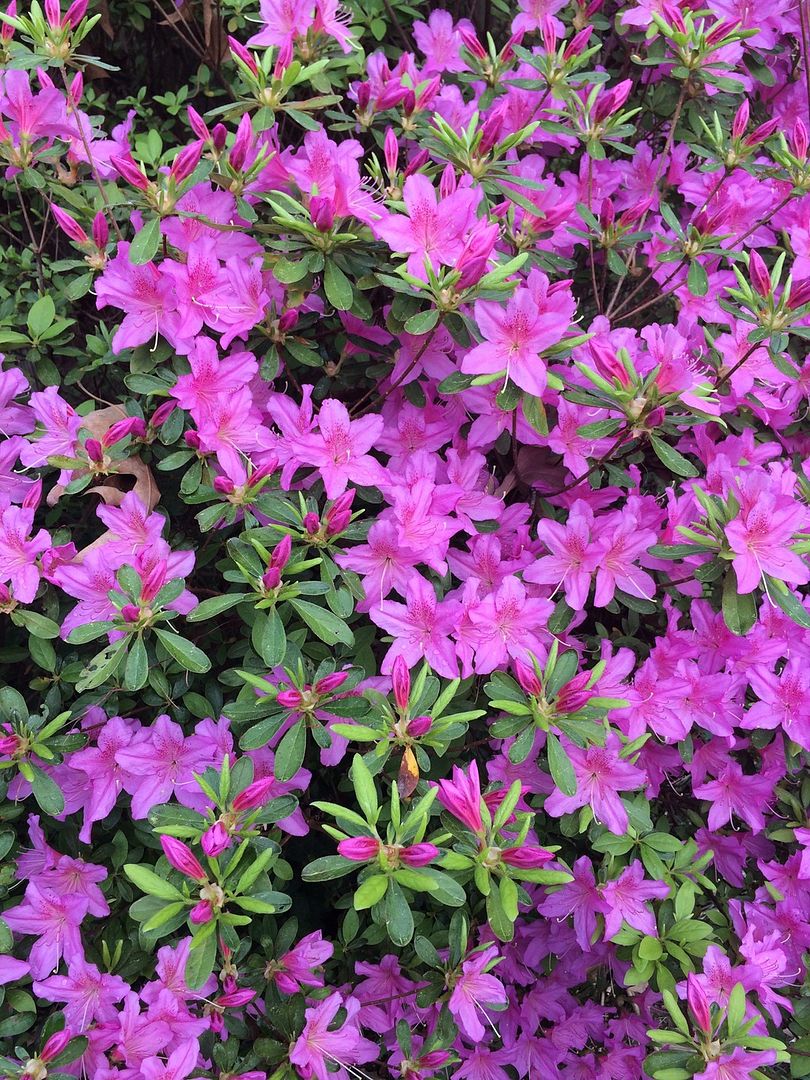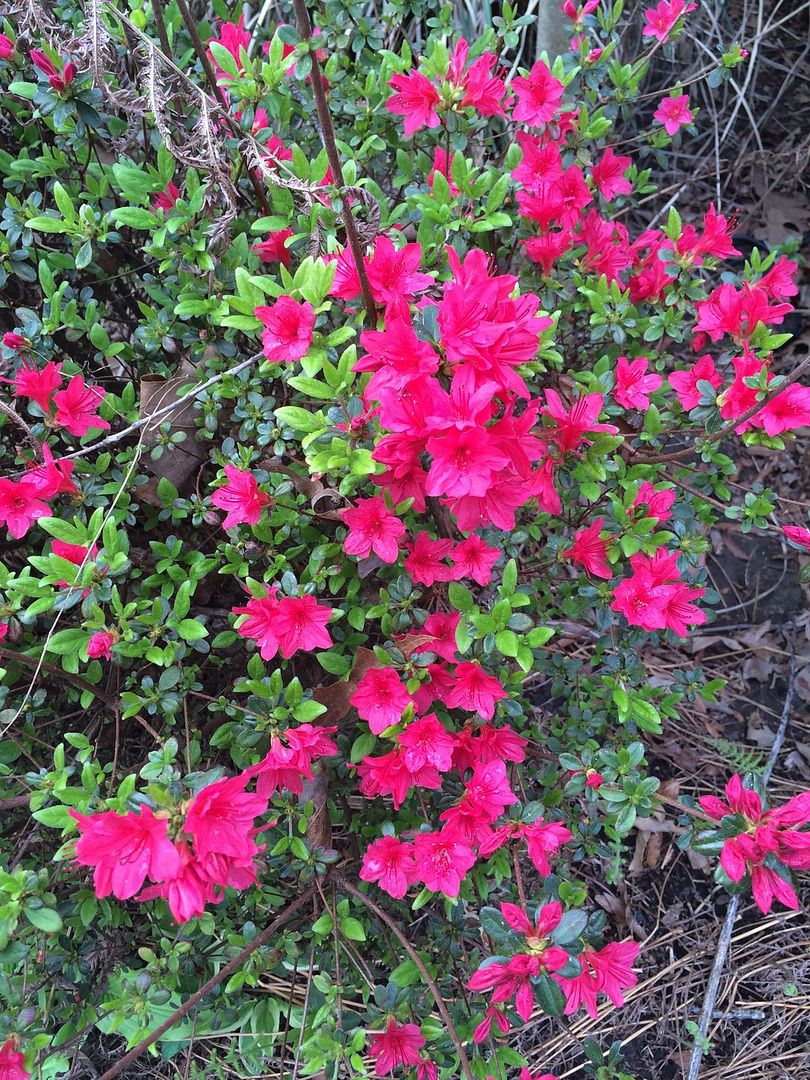 Hopefully the weather is warming up and flowers are blooming near you! If it weren't for the pollen, I would say this is my favorite time of year! (Though I think I say that about every time of year!)