We're on the downhill slope to the weekend! I've been on a bit of an online shopping and app downloading binge lately with being cooped inside the majority of the time and thought I'd share a few of my new favorites.
Bear with me, they are pretty random!
First is Too Faced Brow Envy Shaping Kit:
My best friend Kitty has had this kit and any time we were together I would sneak it out of her make-up bag to borrow. I finally sucked it up after years without it and this is a game changer. So thanks Kitty! I owe you your next kit!
Jumping to the next, after giving up on Candy Crush but still itching for a new game to pass the time occasionally, I found Shades.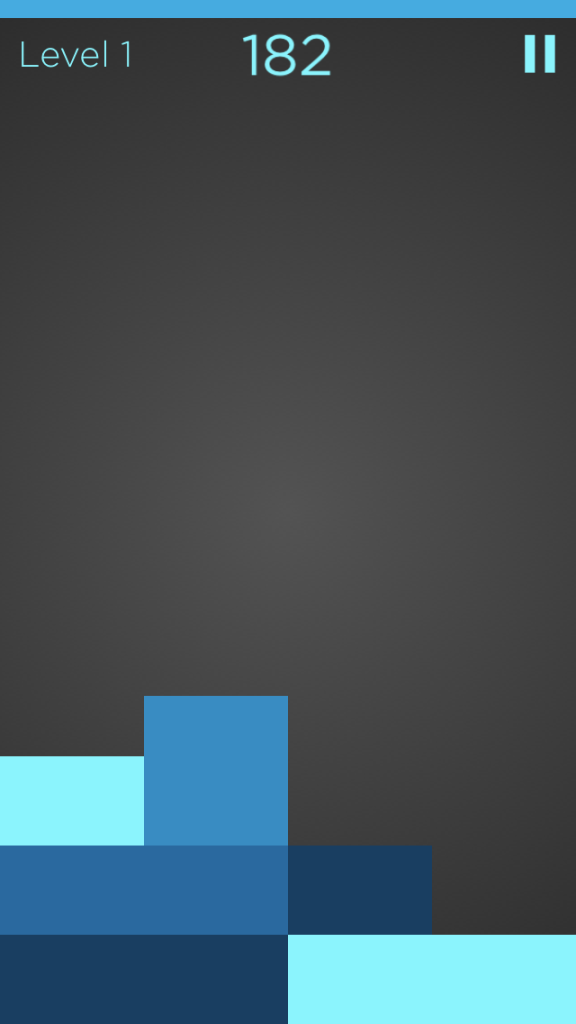 I've gotten a lot further along than level 182 (I promise!) but wanted to grab a quick screenshot. It's sort of like Tetris where you stack the different color blocks until they become the darkest color. It's somewhat soothing and stressful at the same time.
Moving back into beauty products - I'm really loving Batiste Dry Shampoo for Brunettes.
I wash, blow-dry and curl my hair almost every single day. Aaaand get my hair cut maybe 2-3 times a year. I'm trying to remedy that, and save myself some time in the morning. Batiste has helped me with this. I've usually shied away because dry shampoos left a white residue unless I crazy rubbed it in, but this stuff is made just for brunettes. Plus the scent makes your hair smell clean as opposed to smelling like a scent that is just covering your dirty hair. You can't febreze your hair people.
Well, I guess you can but I don't think that you should.
And finally, something for the home. I felt fancy at Target one day (lol.) and purchased their Caldrea Collection hand soap. The bottle is so much prettier than the usual $1-3 plastic pump bottle I buy, and the scents are really nice but not overpowering.
Have you found a new random product that you're digging? I'd love to hear about it!
Hope everyone is staying warm and happy! Spring is bound to get here soon, right?