This feels like the longest week ever! So happy it's Friday. Here's what I have been up to (and let me tell you, it's exciting!)
After three years together, my favorite curling iron finally gave up on me. It's been trying to go peacefully for weeks but EH kept fixing it and we kept trucking along. It became tiresome having to fix it mid-way through every morning so I broke down an ordered 2.0.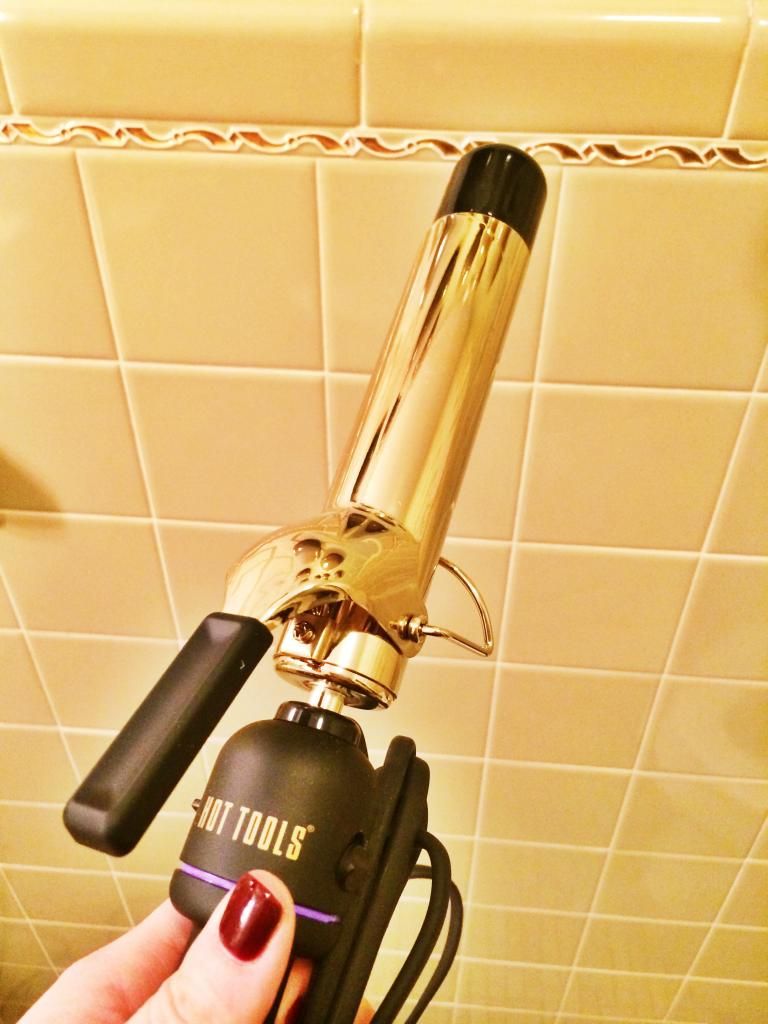 It's so shiny and gold and perfectly accents my gold ribbon tiles, don't you think?
What IS holding up surprisingly well is my shellac manicure from last weekend. It's Bastille My Heart by OPI and I love the color.
Thursday night I accompanied a friend to the Arkansas Business of the Year Awards. It was freezing out which limits my cocktail attire so I settled on this leather sheath from Anthropologie that I've had forever and never worn. Don't mind the messy closet.
Or the oddly serious facial expression?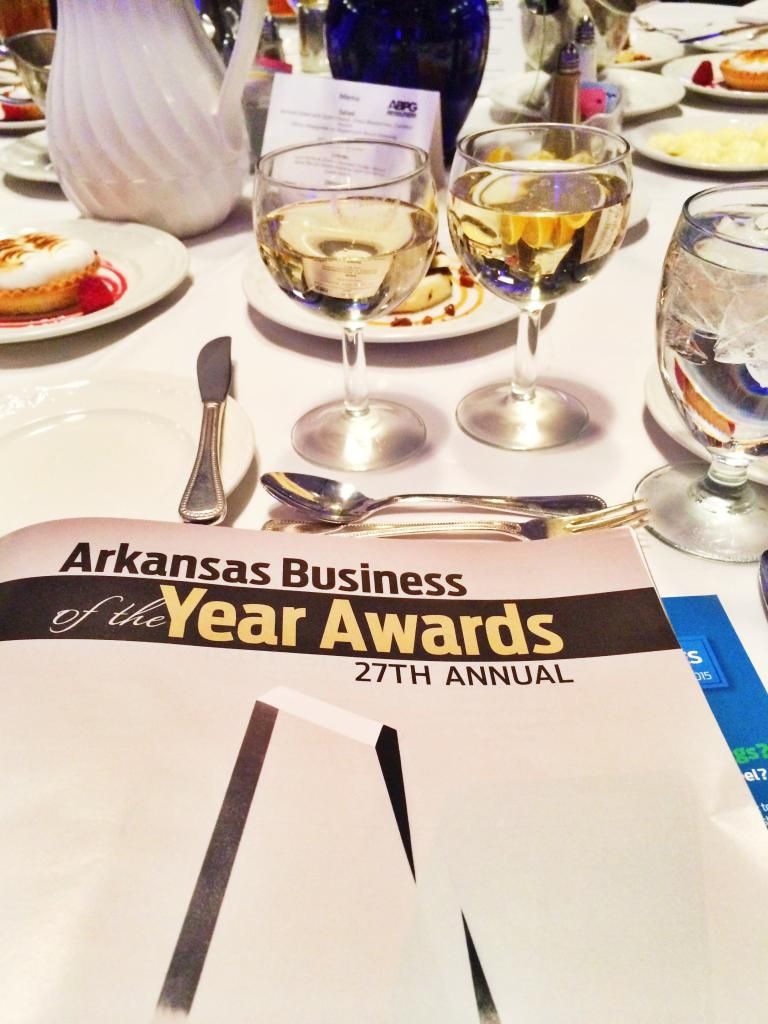 The night was fun and ended pretty early which is nice on a work night. Now it's the weekend and I'm ready for a nap.