Over the last couple of years, Little Rock has really grown as far as dining choices. Not that there is anything wrong with a chain (looking at you Chili's Triple Dipper!), but there's something more exciting about eating local and unique.
So on a chilly Friday night we ventured out.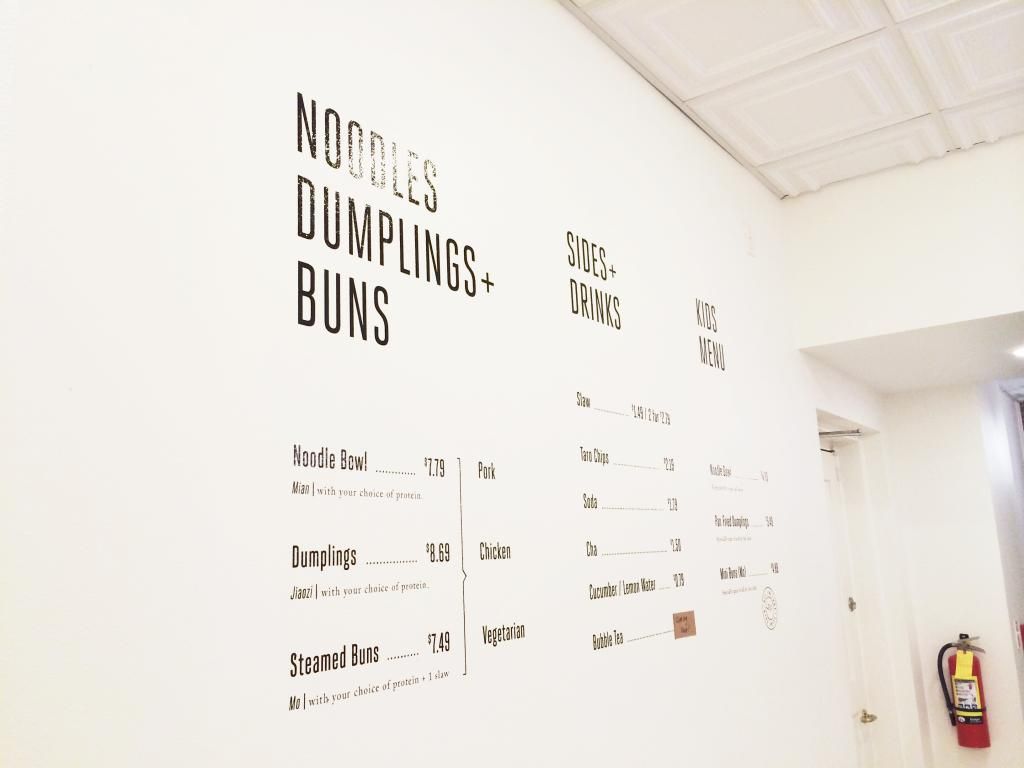 Set in an old bank building, it's a vintage but modern feel that is pretty popular in the area lately. The old bank vault is still visible and the space is bright, open and airy.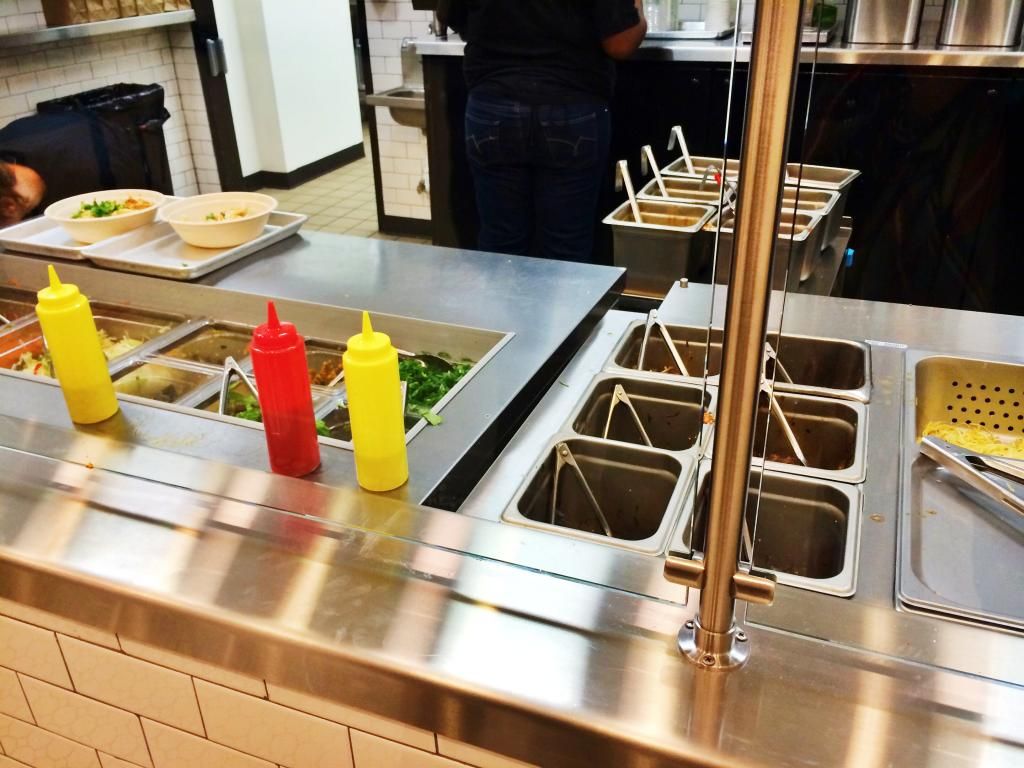 The menu is simple as well - three entree options and the choice between chicken, pork, and vegetarian. Which is refreshing after going to a restaurant and having to choose from a 9 page menu.
We went with one order of dumplings (pork), and one bowl of noodles (chicken).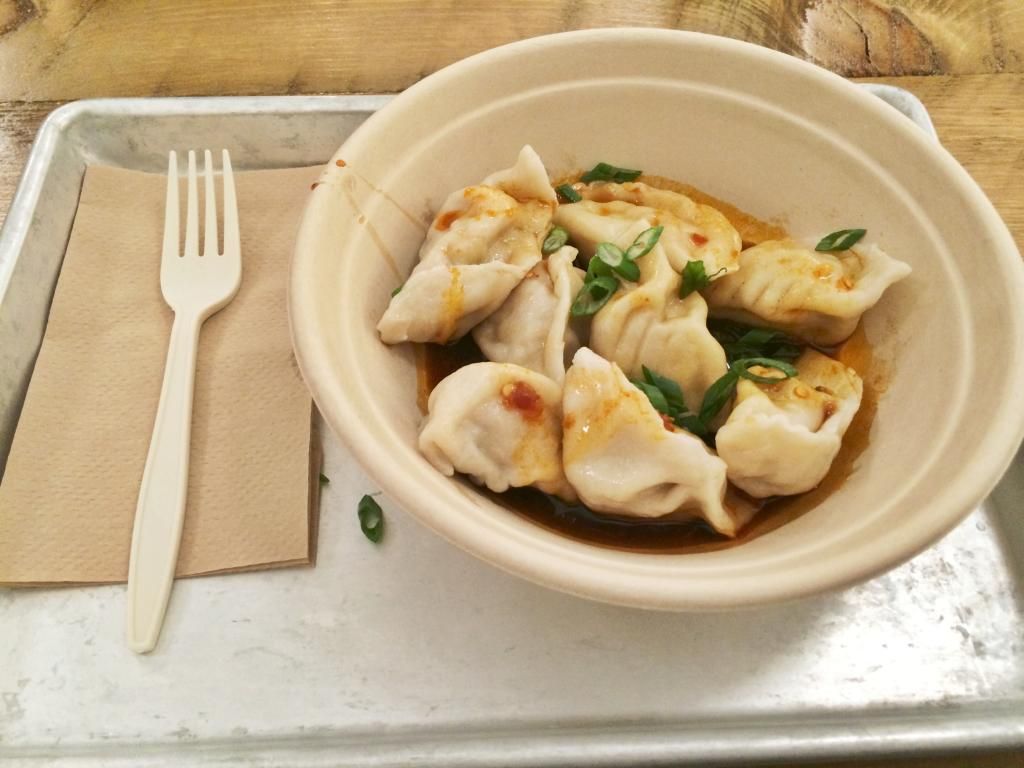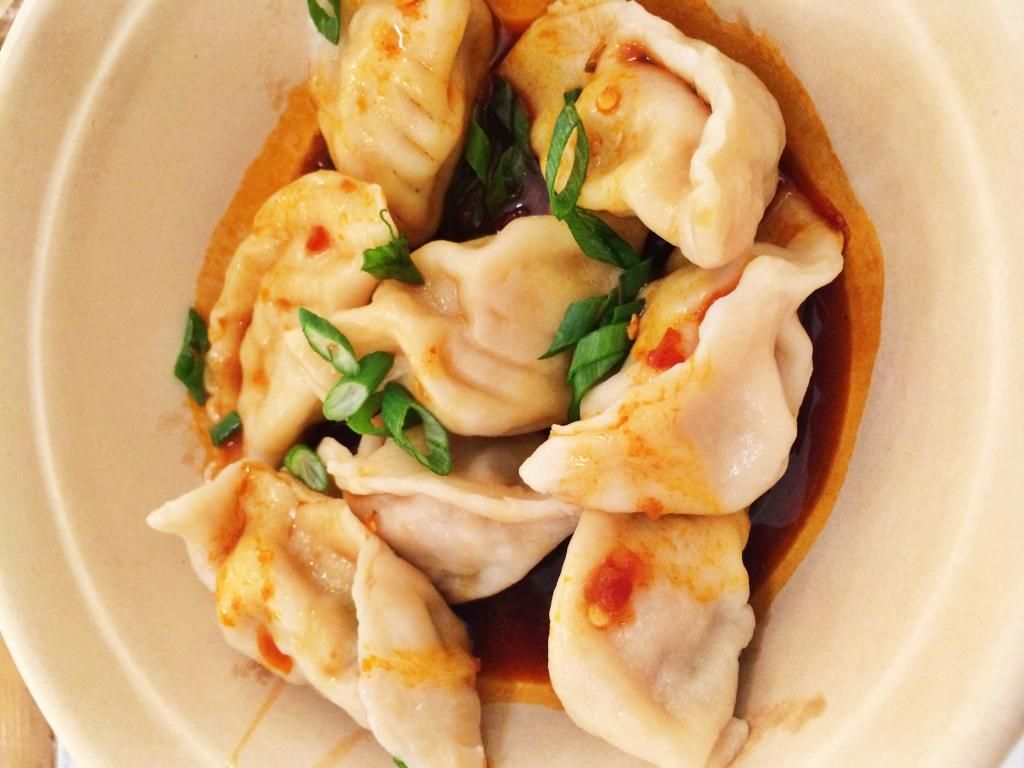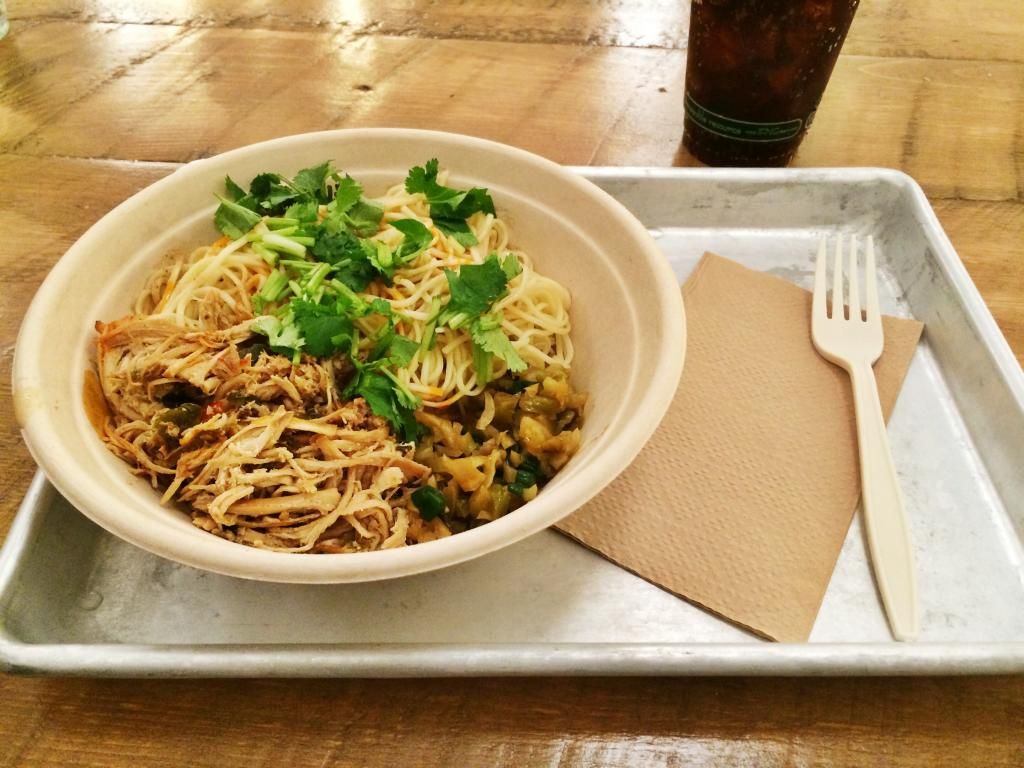 And the verdict is...it's all pretty good! Nice flavors, nothing overly complex, just the right amount of spice. No bar service which makes it more of a lunch venue in my mind, but we would definitely go back.
Have you been? Any fun new restaurants in your area?