Another summer is wrapping up! It feels like this one has flown by. We started our Labor Day weekend off by watching Guardians of the Galaxy - if you haven't seen it already please go ASAP! It was one of the best movies I've seen in a long time. And I might have cried.
Later in the weekend we watched our beloved Razorbacks play against Auburn - they say games are won in the second half and that definitely was true for us since we were great in the first half and lacking in the second. But we're looking a lot better than previous years so I look forward to watching how we improve from here on out.
Finally, we made it to the lake for what is likely our last time for the season. Not going to the lake house in general, but definitely for getting out on the boat.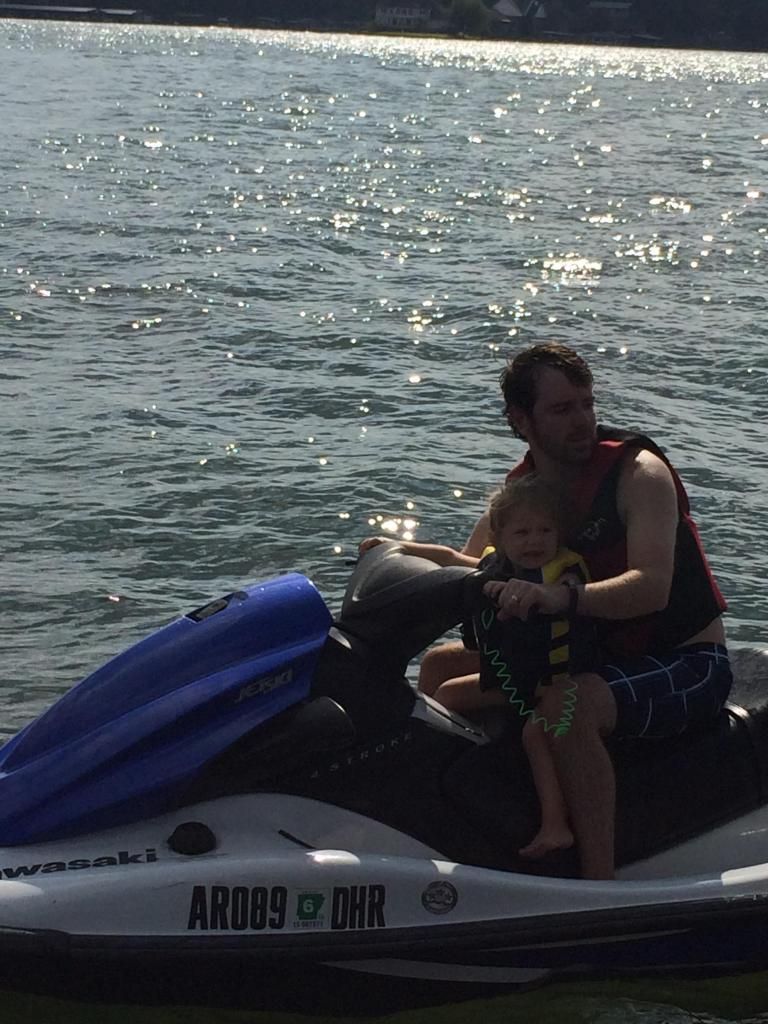 Our niece is getting more brave by the minute! Not only did she ride with EH all the way to the gas station, but later she rode behind the boat on the inner tube! It's so fun playing with her in the lake.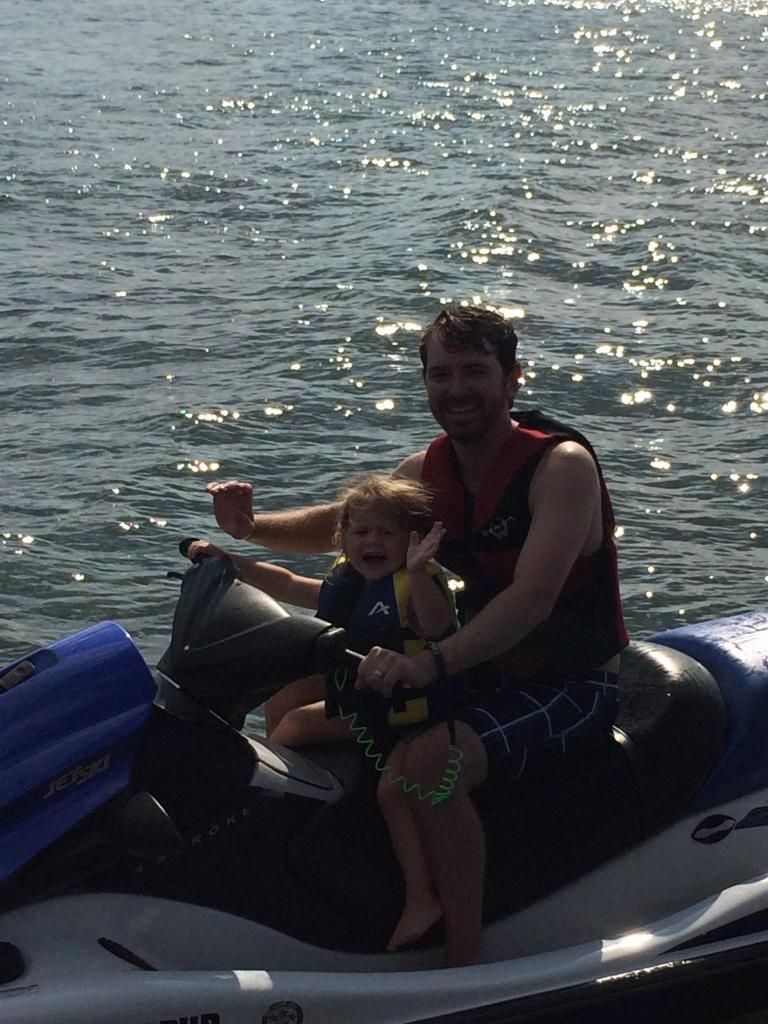 Even Moose has become acclimated to being on the boat and out on the water.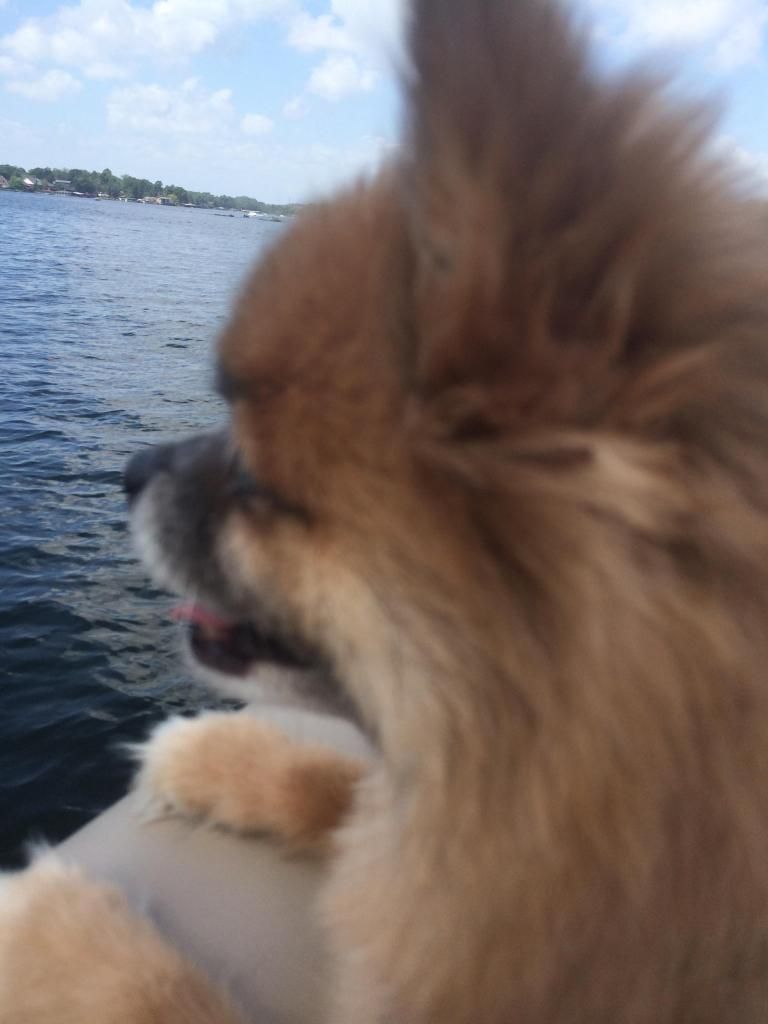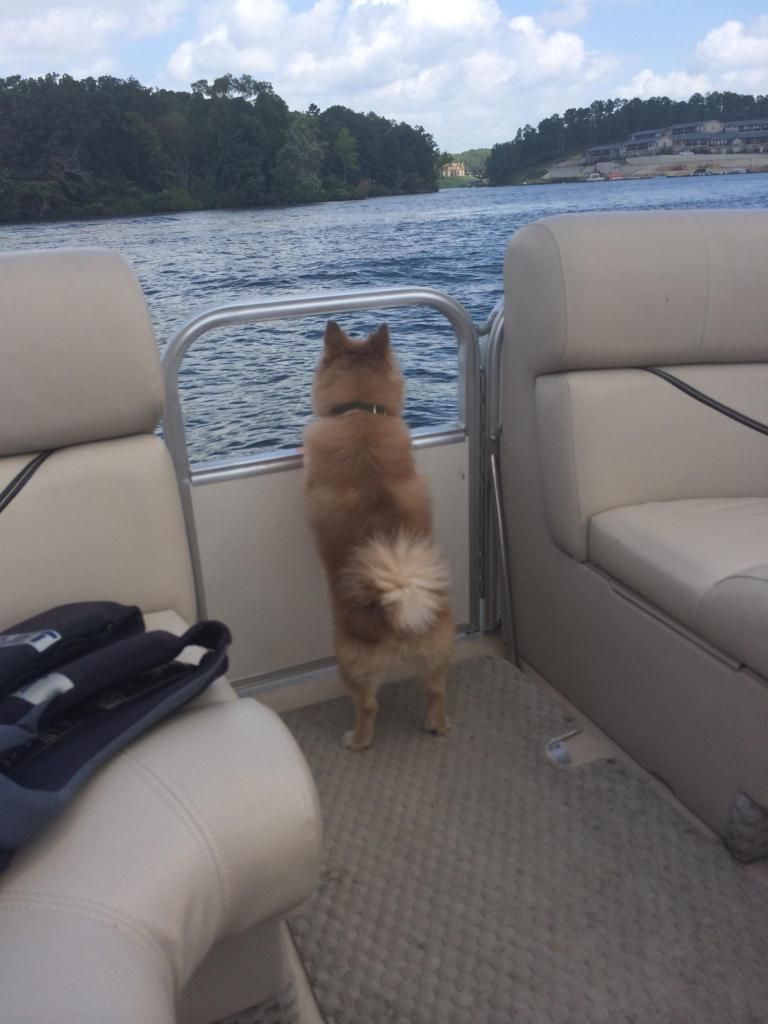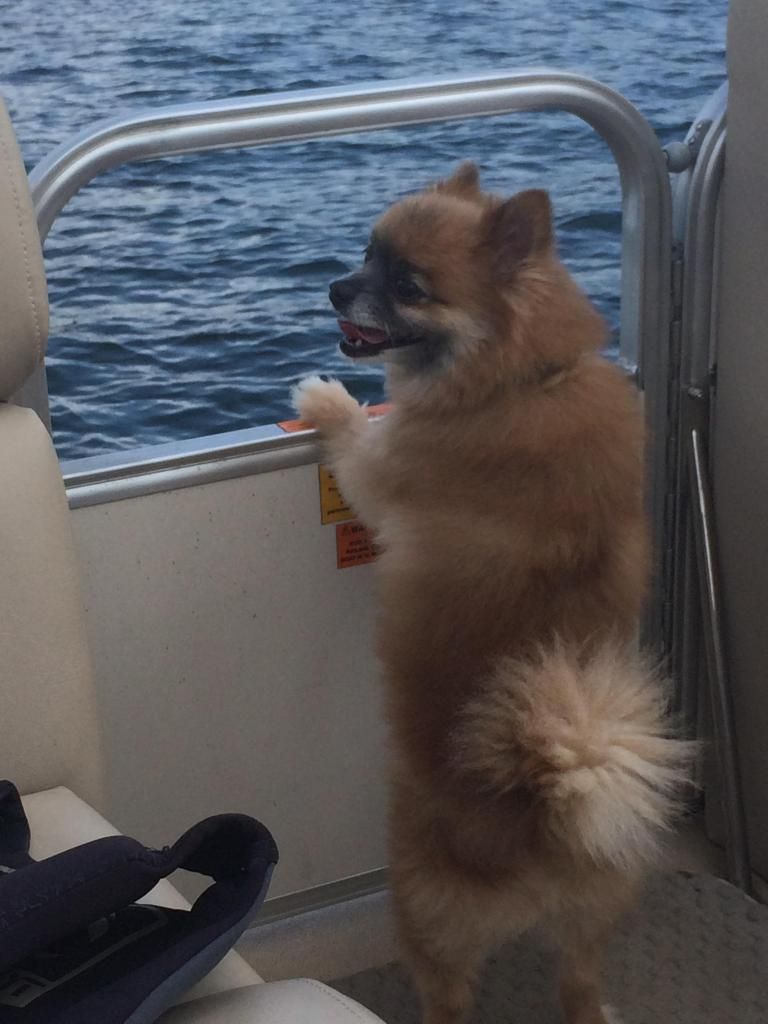 So while I'm nowhere near as tan as I thought I would be, this summer has been an absolute fantastic one. Luckily we get to stretch the summer activities one more week - next weekend we're headed to the very southern part of Texas to spend a few days at the beach with my family. Hopefully I can soak up some more rays then!
Did you do anything fun for Labor Day weekend? Any last minute summer plans?