To start the weekend off, last Thursday night we joined up with the Create Little Rock Group to do a tour of Diamond Bear Brewery. Create Little Rock is a great young professionals group that hosts tons of fun events - this was our first but we are looking forward to participating in many more! And if you're local or non-local, just know that Diamond Bear Brewery has some of the greatest Arkansas brews you'll find.
Diamond Bear has not only their brewery, but they also offer a full service bar and restaurant. Plus a giant patio that is begging us to come hang out on a Sunday afternoon.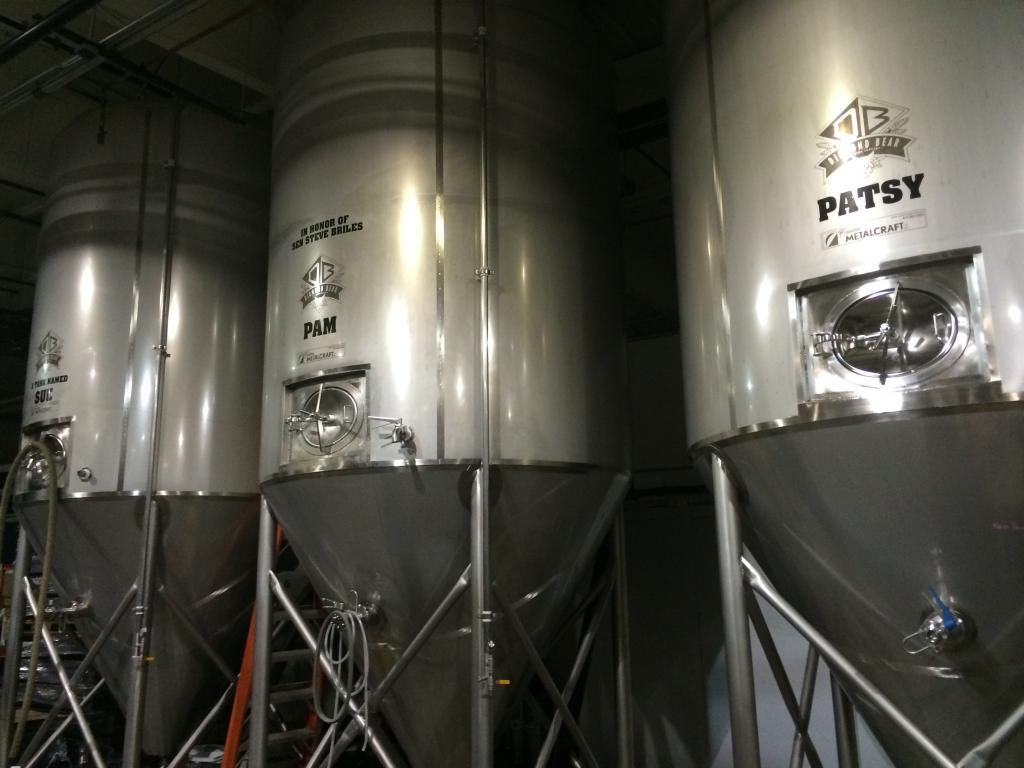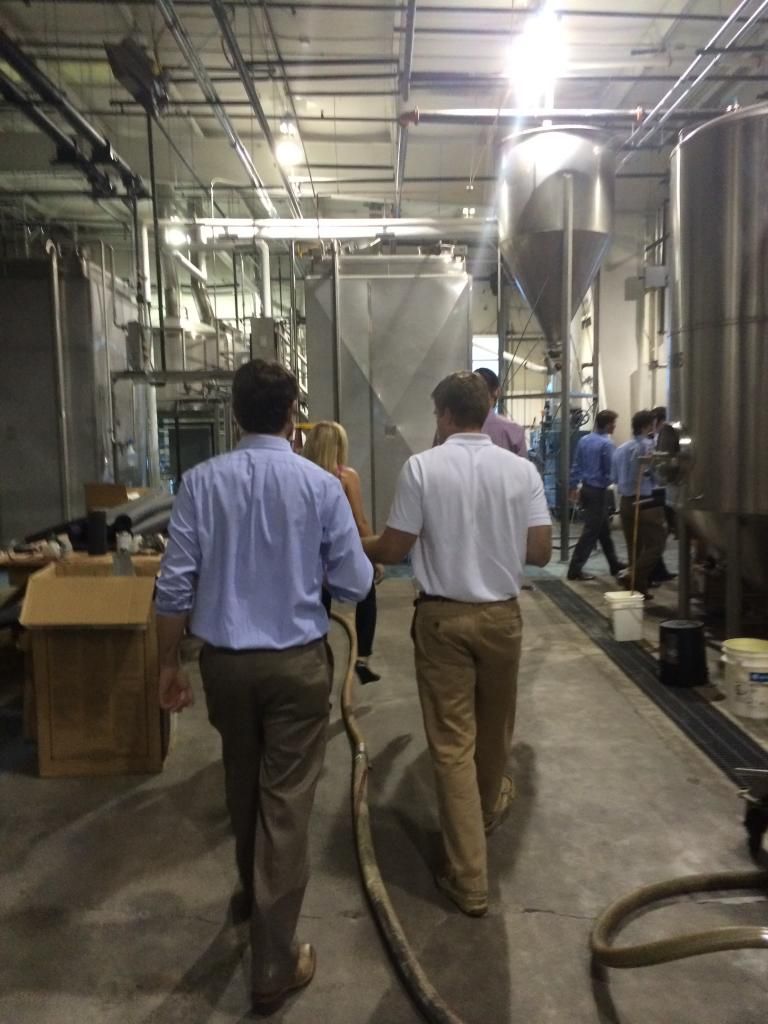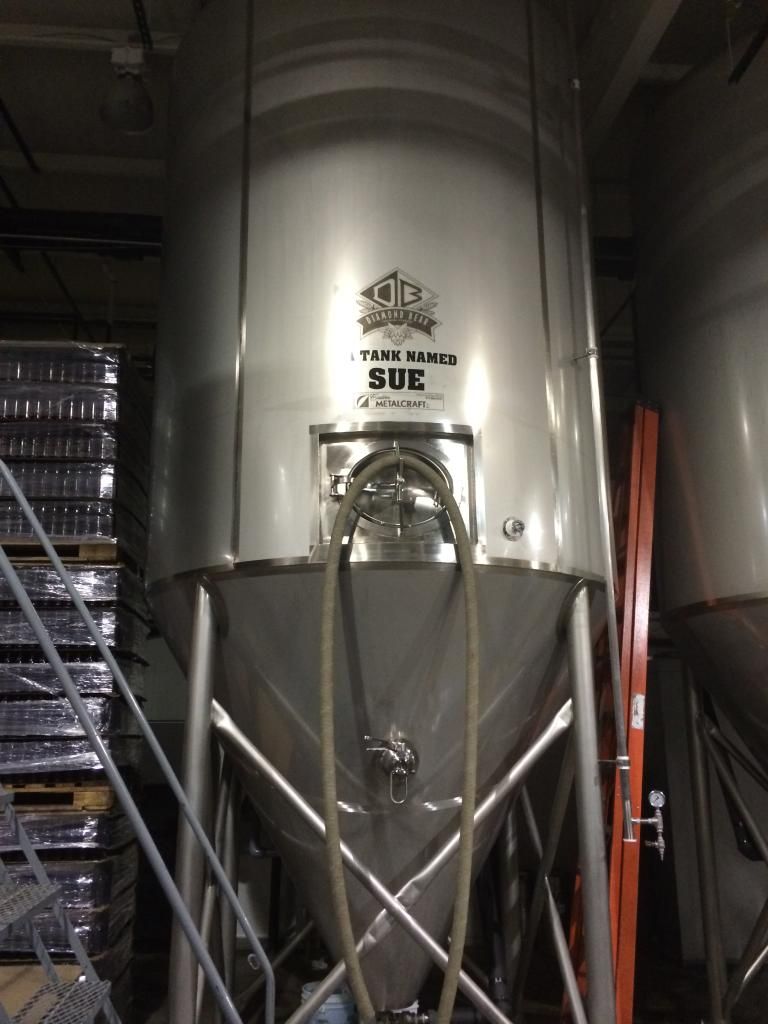 The tanks are all named after different music and television icons to make it easy for the workers to identify when a tank needs service or whatnot. This one was my favorite!
On Friday we headed to my IL's to have dinner for my MIL's birthday. This meant lots of face time with our nieces! I melt whenever EH holds this one. This one is an old soul, I'm telling you.
The rest of the weekend included sleeping in, watching our Razorbacks win another victory, and basically being lazy. Though I'm not seeking it out, this upcoming week is full of big changes - all for the good! Exciting stuff coming up and I can't wait to share!