October may just be my favorite month and this year is no different.
1 // October is my birthday month! 26 has been an eventful year but I think 27 is going to be even better.
2 // Though it hasn't felt like it lately (with it being almost 90 today and all), I'm pretty sure our forecast here is going to start calling for rainy, cooler Autumn days. I actually love rainy days - not just to wear cute rainboots! - so I'm looking forward to cozy nights at home with the sound of rain hitting our back patio tin roof.
3 // EH has spent the last several months studying for a big exam coming up. All of his hard work will hopefully pay off towards the end of this month and then the poor guy can have a life again! One not pouring over books all night, that is.
4 // Wiiith the weather hopefully cooling down, it's perfect for fall clothes. I've already purged my closet and moved all the summer items to the guest room to accommodate the bulkier sweaters, boots and scarves. I went ahead and picked up these booties and these booties to get me started.
5 // One of my best friends is getting married! It's so weird to think that we all met when we were freshman in college and now we're all grown up with jobs and husbands and some with babies. Time flies!
6 // I sort of cheated and already put some fall decor items out. EH was out of town and our house was really clean and it just felt right. I have big plans for a new wreath and a few other crafty items.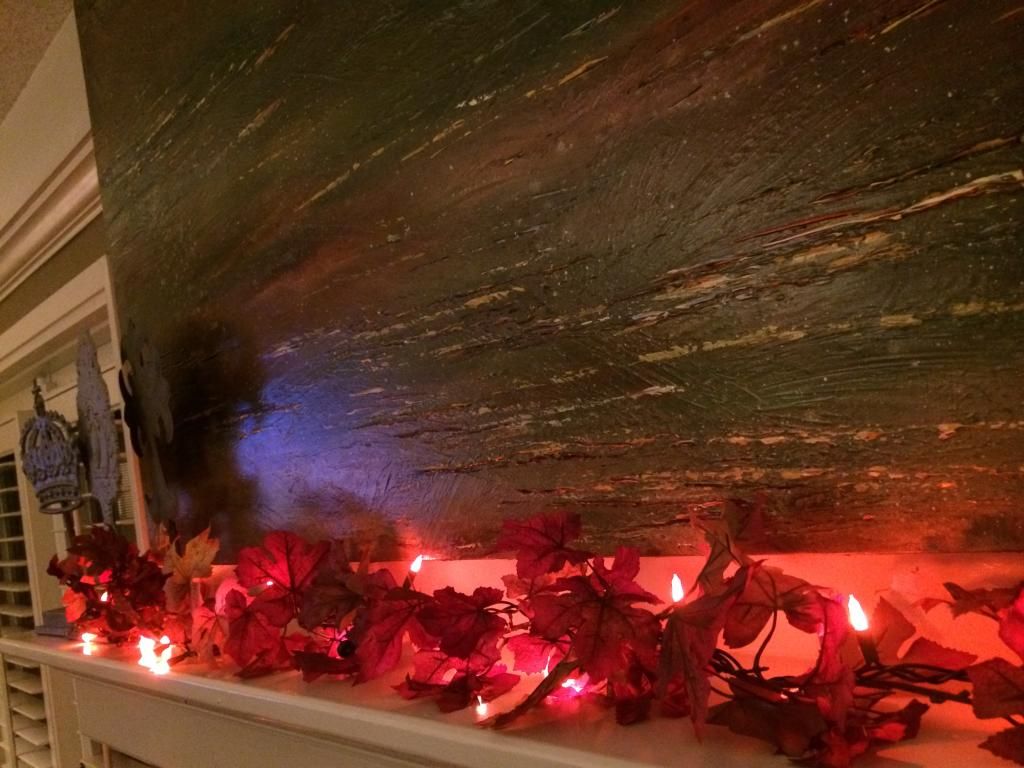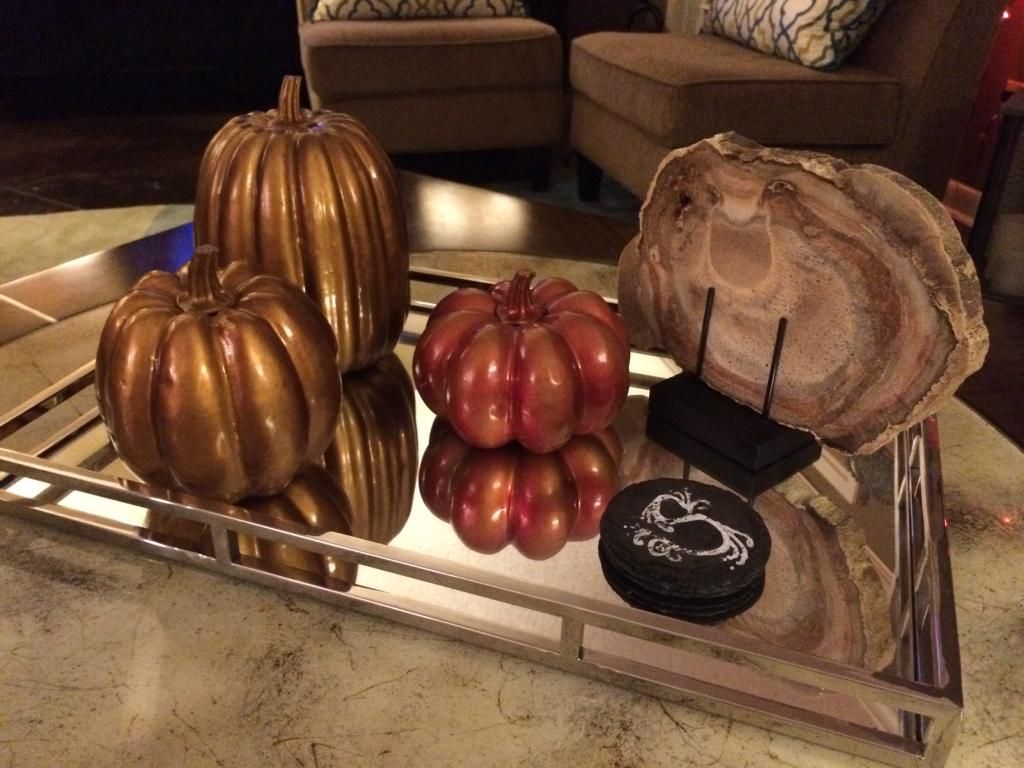 Aside from all of that, there are baby showers and gender reveals, pumpking patches, Halloween costumes and parties to think about. I think it's going to be the best month so far!