I can't believe we're already facing another work week! We need to start campaigning for a longer weekend I think.
On Friday EH and I took it super easy - ordered in pizza and salads and watched whatever movie came on HBO. I really enjoy our lazy nights at home - where you come home and put comfies on and just hang out.
Saturday we woke up and grabbed turkey salad sandwiches from Burge's - if you're local and you haven't tried - please go! Though I don't think I've met a Little Rock native who hasn't tried it yet.
While EH and his friends went on an afternoon duck hunt, I finally made it out to Home Goods and picked up some new picture frames and a fun new box. I've been wanting to slowly obtain more gold items for our guest room and these frames were just what I had in mind!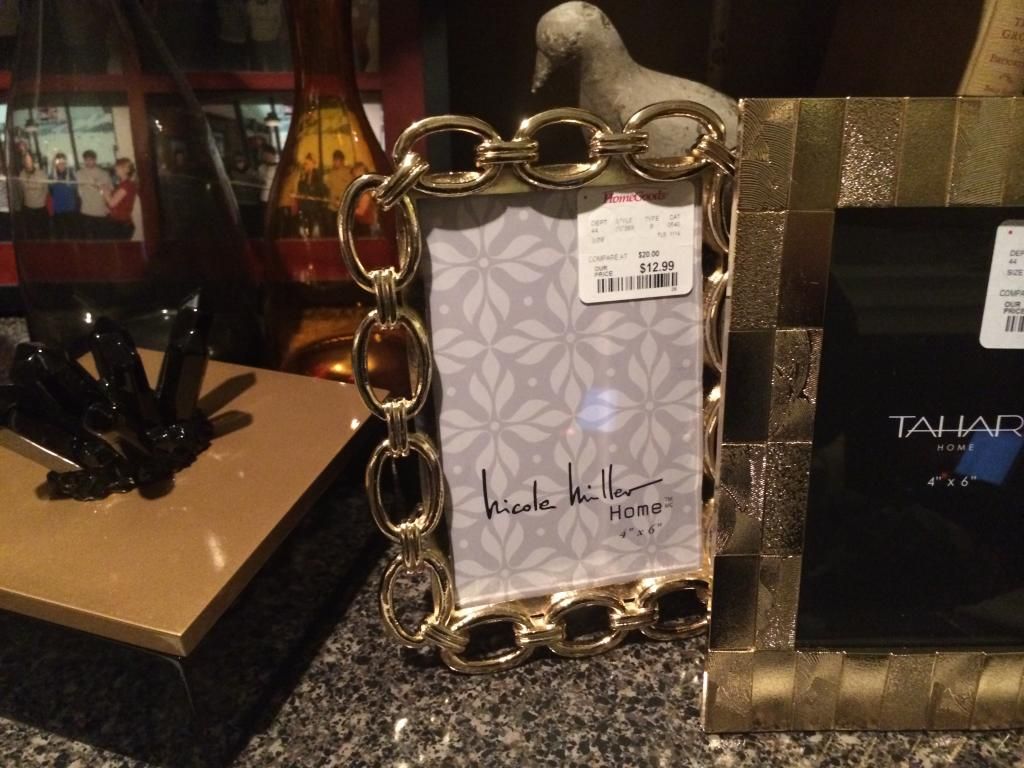 After the guys got home and cleaned up, we headed to my new favorite sushi spot - Kemuri's.
Kemuri deserves it's own post entirely so look for that but just know it was delicious. The wine was great too.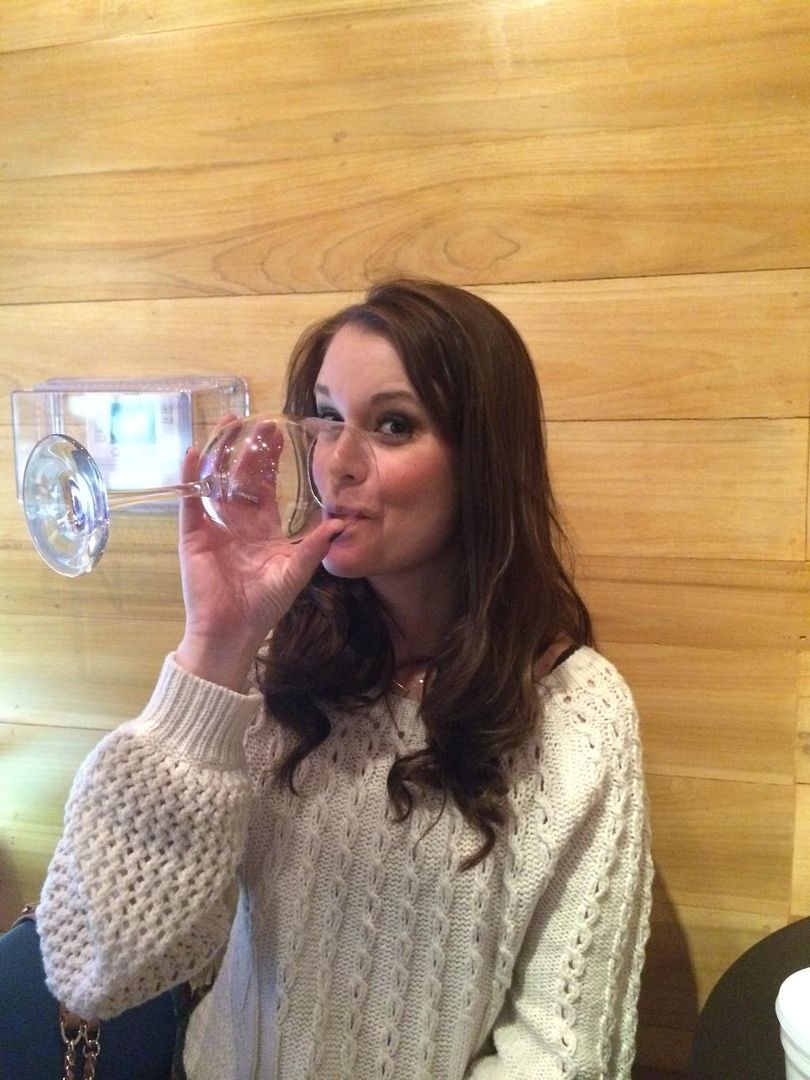 Apart from grabbing lunch and restocking on deodorant from Target, we've stayed cuddled under blankets (or in Moose's case - a towel) during the cold and rainy Sunday.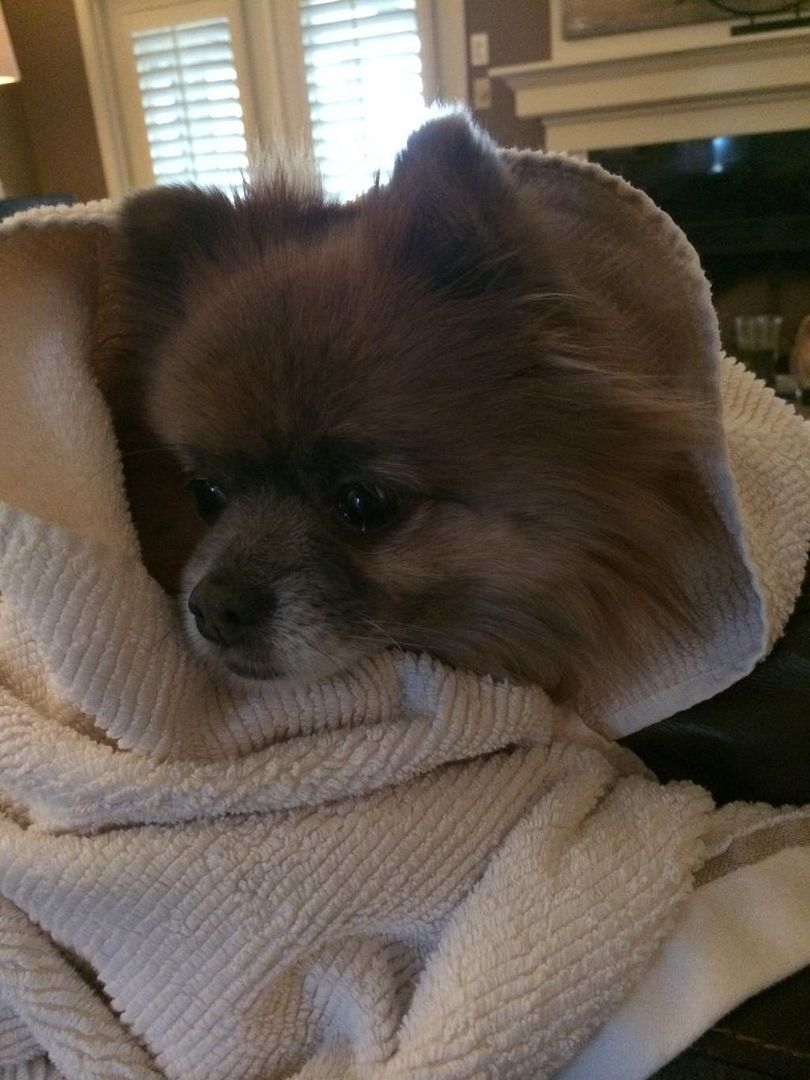 Only 5 days left until the next weekend!